dcs llc

Government & Secure Services

Government & Secure Services – Information Technology Provider
Minority Owned & Operated, Native American Business
Are You Tired of Technology LETTING YOU DOWN?
The wrong architecture, implementation or management of IT systems in a company can cause frustration, loss of focus, and decimate your budget.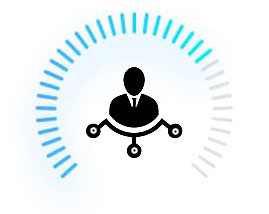 Consulting
Make Informed IT and security decisions. Let us help your business accomplish more.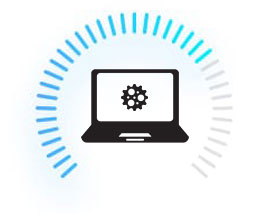 CLOUD MIGRATION & MANAGEMENT
Migrating your systems, data and applications from a local environment or datacenter to the cloud doesn't have to mean sacrificing productivity.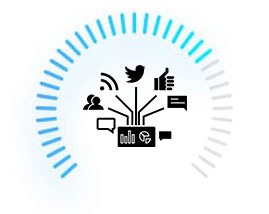 PROJECT MANAGEMENT
When you're looking for help in staffing one of your IT projects, you can rely on our skilled team to ensure the challenge is met on time and with the highest level of quality.
Consultation First Approach
Sitting down, having a conversation and getting to know the IT challenges that you and your company are facing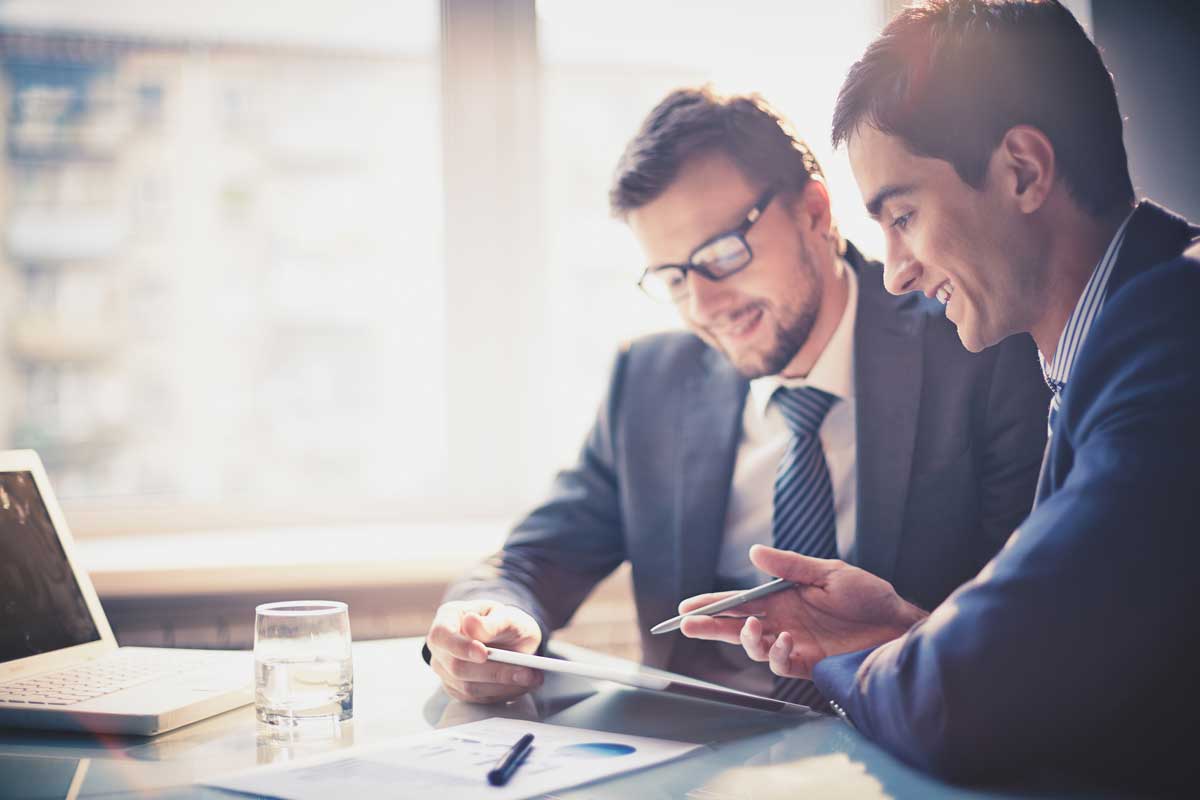 Exceptionally Experienced Teams
After our consultation, we then put our skilled teams to work coming up with a solution to address the current challenging IT issues you are facing.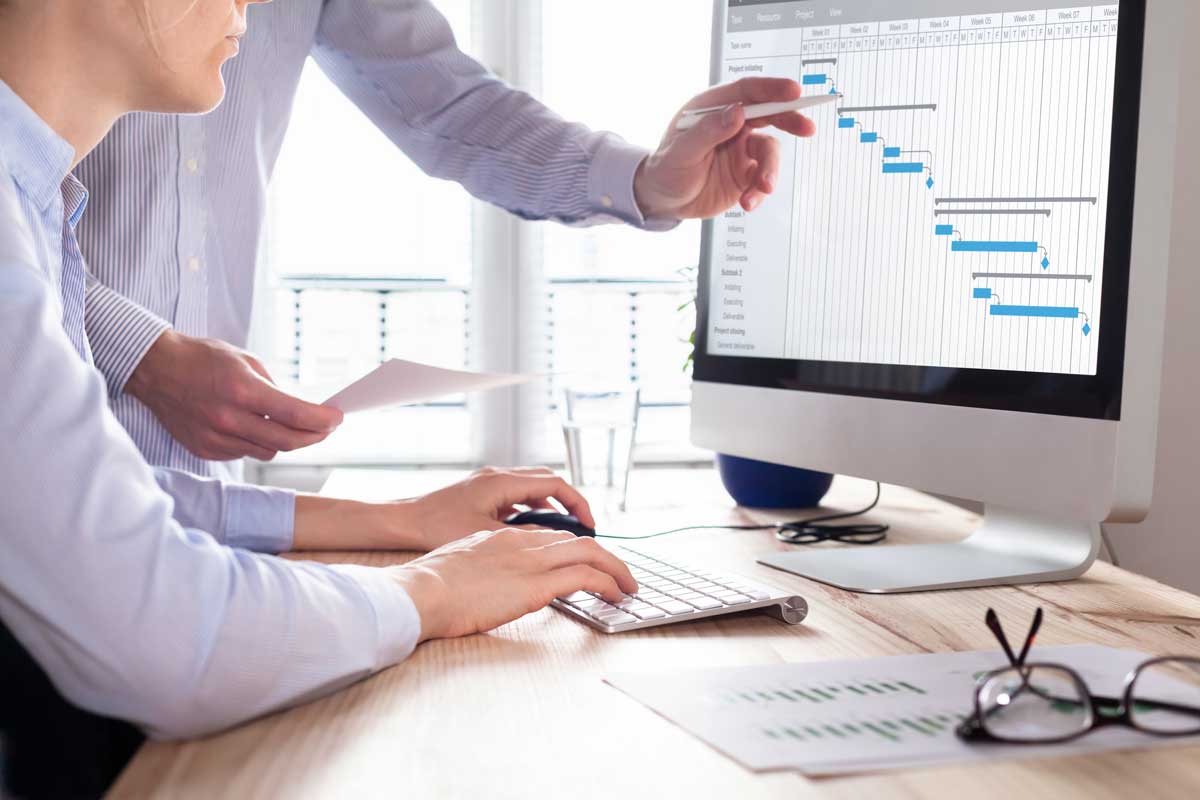 Stress Free Engagement
In our hands, you can rest easy knowing that your projects will be completed on time, and with the highest level of quality.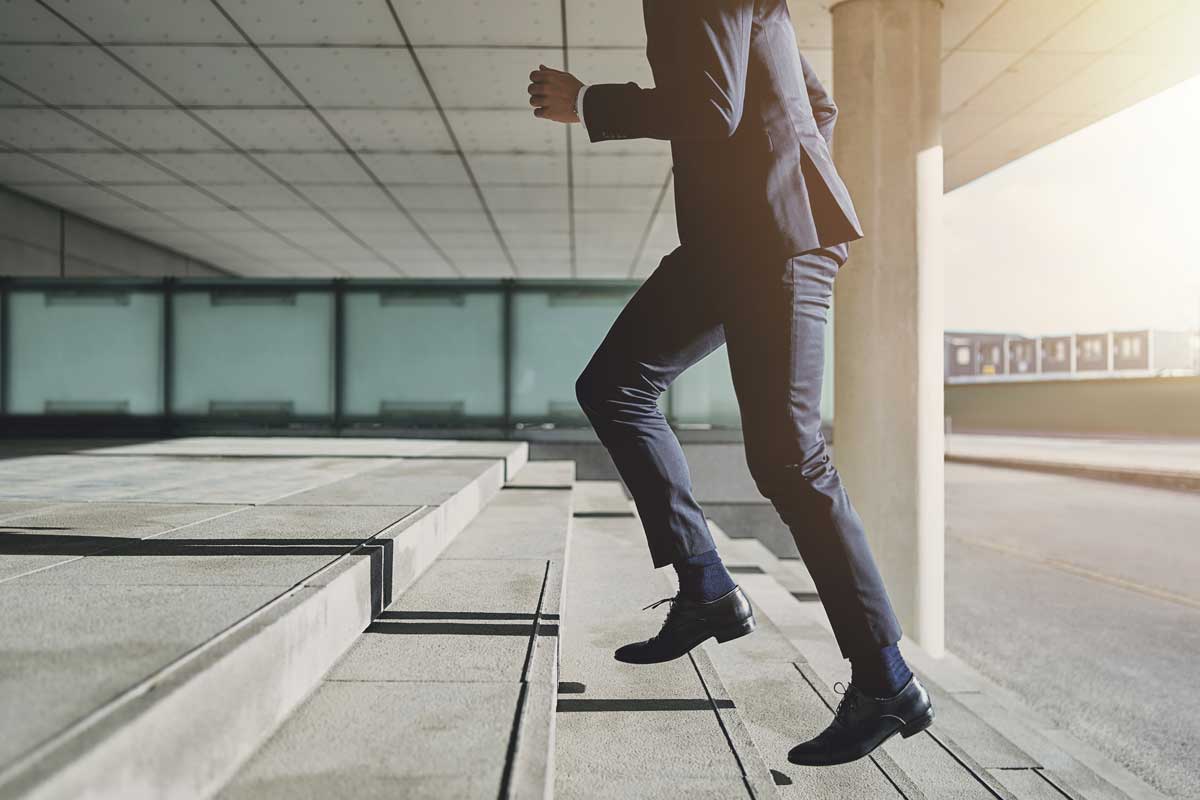 "Raving Fan" Support
We don't rest until you're a raving fan of our stellar support and project services.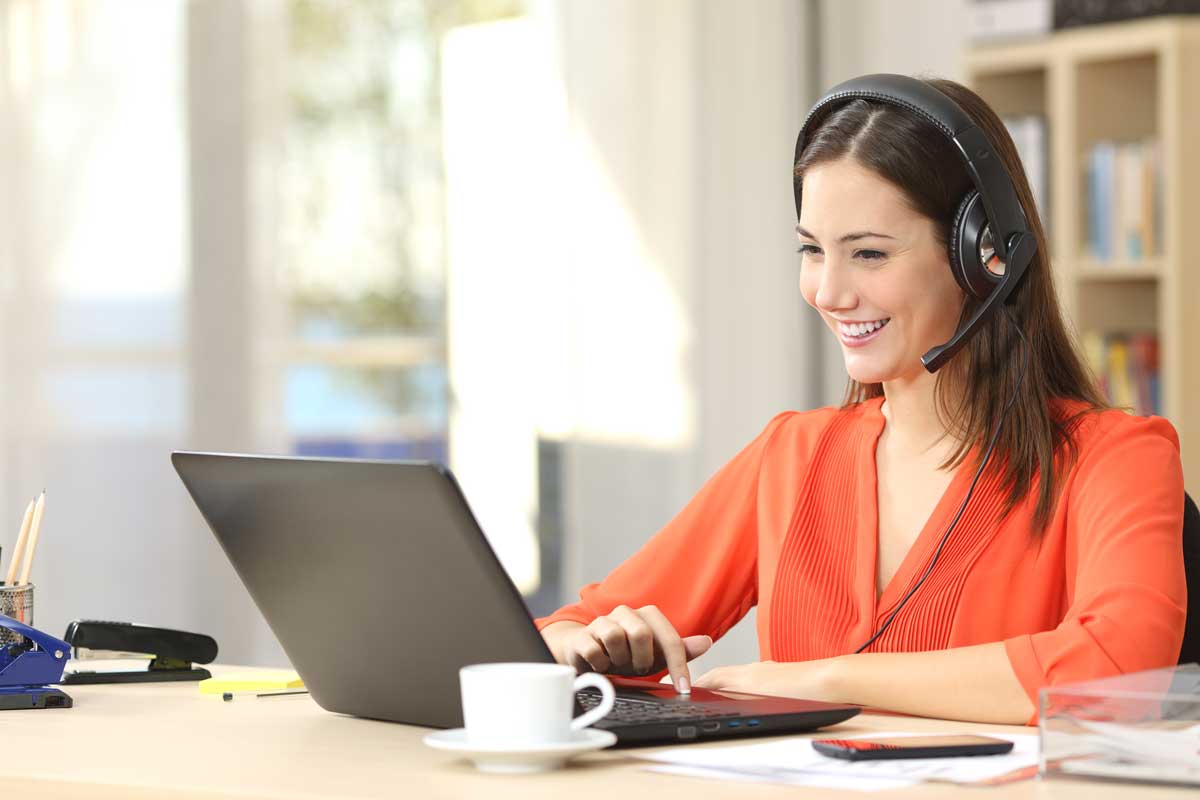 Planning for the Future
We'll help you develop short and long-term information technology plans that stay ahead of the demands of your market.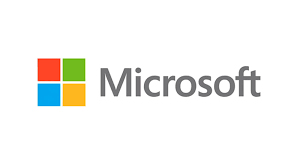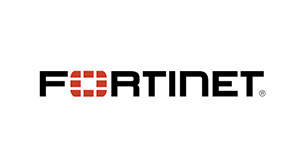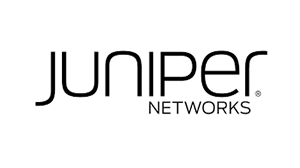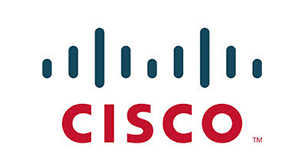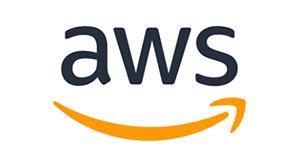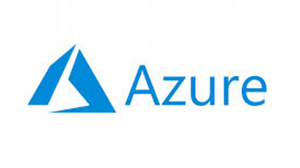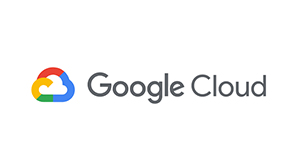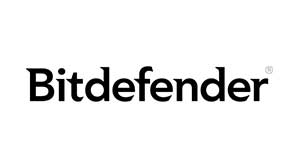 LET'S GET STARTED BUILDING SOMETHING GREAT – TOGETHER